Website Designer & Graphic Designer
Website designer and Graphic designer for your business need. We create stunning websites, branding & digital marketing to help businesses like yours succeed on the web. Whether you're an established brand, or a small startup I will work closely with you to define your goals & how to achieve them.I focus on the details and take a results-driven approach when designing web sites for clients and agencies. It's not simply about looking good, with a strong understanding of design principles, I'll make sure that your users end up with a site that's a joy to use and one that will outperform your competitors.
Website Development
A professional website design itself can be used to implement various marketing strategies to help your business grow.



Modern Website Designing
Good website design helps users achieve their goals and keeps them coming back. Unless you have the latest design, inspiration and ideas


Website Re-Design
A website redesign is the process of changing and updating your website's content, structure, format, and navigation to improve performance and convert more visitors.
Seo Implementation
An SEO strategy infers the entire process of organizing a website's content strategy by topic to increase the likelihood of appearing on search results. Boost traffic and increase revenue to your business.




Woocommerce Web Design
Whether you're looking to update your WooCommerce store's existing theme, add new features, or develop a completely new WooCommerce store from scratch, let us take care of it. We develop responsive, user friendly and modern woocommerce websites.
Payment Gateway Integration
Payment gateway integration is more than just accepting online payments. It also aims to improve customer experience and ensure the safety of transactions. Customers demand online payment experiences that are intuitive, fast and efficient.
Logo Design
Your company logo can make or break your brand image. By nature, humans are very good at recognizing visual symbols. Having a recognizable and professional logo allows you to leave a lasting impression on your prospects or customers.
Brochure Design
Brochures are often created for commercial purposes to promote products or services. They're traditionally single or multi-panel paper documents, but are also available in digital form. We create brochures with trending and modern designs.
Powerpoint Presentations
Creating an impressive PowerPoint presentation is a skill that any professional can benefit from. PowerPoint presentations work like slide shows. To convey a message or story, you divide it into slides.


Website Designer | Graphic Designer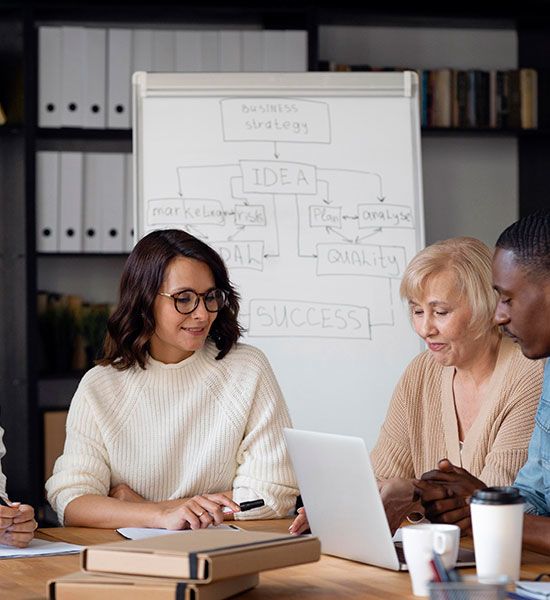 Professional. Creative. Awesome.
We specialize in website design and identity design. We love to turn ideas into beautiful things.
Design
skills
we specialize in
Contact us
Write to us for your Web Design and Graphic Design requirements
Your website is the gateway to your business. A good website analysis will tell you if it's doing the job you need.
Different companies have different needs from and expectations of their websites. To understand the effectiveness of your site you need to be clear about who you're trying to reach.
Building a good-quality website takes much more time. You have to research which platform to use and learn how it works. Then, you have to add content, update it regularly and optimize the site to rank higher in search results.
We make sure your site looks great, is customized to your needs and is easy to navigate for web visitors. They can optimize it for search engines so it ranks higher in search results. We focus on customer satisfaction.
Providing great after-service sales has a positive impact on the number of customers who are willing to provide referrals. We give dedicated support to customers after publishing the website. 80% of our clients are from referrals.