Website Designer in India, Dubai.
Who We Are
We create stunning websites, branding & digital marketing to help businesses like yours succeed on the web. Whether you're an established brand, or a small startup we will work closely with you to define your goals & how to achieve them. We focus on the details and take a results-driven approach when designing web sites for clients and agencies. It's not simply about looking good, with a strong understanding of design principles, we will make sure that your users end up with a site that's a joy to use and one that will outperform your competitors.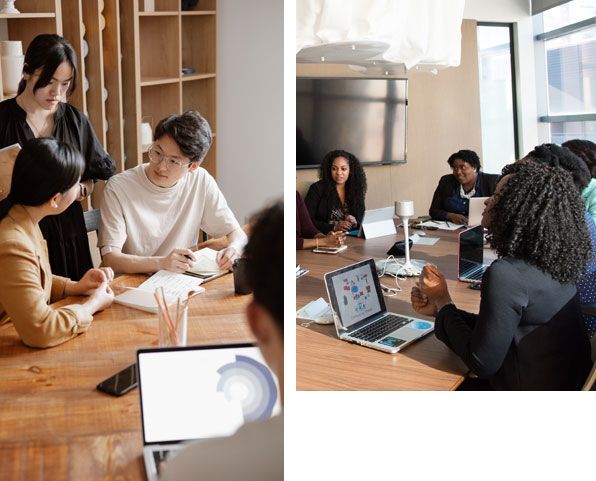 Website
Design
We create stunning and responsive websites at low cost for all industries.
Logo
Design
Your identity that designed by us, the best and creative logo design to help you stand out.
Brand
Design
We are an expert Graphic Design Company in India with Brand design as our specialty.
Illustration
Character
Market your brand through characters and weave a story around it to stay relevant from our creative design.
Brochure
Design
Be always present with brochures/fliers with our outstanding design whenever your client needs.
Packaging
Design
Grab your customer's attention with attractively designed packaging.
Social Media
Banner
Increase repeated visits to your website and promote your brands/products/services from social media and attract customers with smartly designed social media banners.
Video
Animation
Create videos and animation to get your brand story across your audience.
Website Design Services for Your Creative Businesses