Hi, what are you looking for?
Two critical-severity authentication bypass vulnerabilities in WordPress plugins with tens of thousands of installations.
By
Flipboard
Reddit
Pinterest
Whatsapp
Whatsapp
Email
Web application security firm Defiant warns of critical-severity authentication bypass vulnerabilities in two WordPress plugins with tens of thousands of installations.
The first security defect, tracked as CVE-2023-2986 (CVSS score of 9.8/10), impacts the Abandoned Cart Lite for WooCommerce, a plugin that notifies customers who did not complete the purchase process, and which has more than 30,000 active installations.
In the notification sent, the user is provided with a link that automatically logs them in to continue their purchase, and which contains an encrypted value that identifies the cart.
Because the encryption key used to create the encrypted value is hardcoded in the plugin and because each cart identifier is a sequentially increasing number, an attacker can use the encryption key to create identifiers of other users' carts.
A successful attack can only be performed against abandoned carts and will likely allow an attacker to log in as customer-level users. However, the attacker may also access administrator-level accounts that are testing the abandoned cart functionality, potentially leading to full site compromise, according to
an advisory
from Defiant.
The issue has been patched in Abandoned Cart Lite for WooCommerce version 5.15.1, which was released on June 13. Based on WordPress
statistics
, tens of thousands of websites have not yet applied the fix.
On Tuesday, Defiant also
raised an alarm
on a critical-severity vulnerability – CVE-2023-2834 (CVSS severity score 9.8/10) – in BookIt, a WordPress plugin with more than 10,000 active installations.
The plugin provides a short code to embed an appointment booking calendar into WordPress sites' pages, allowing users to book appointments by providing their name, email address, and password.
Due to insufficient checks of the user supplied input when booking appointments using the plugin, an unauthenticated attacker can log in as any existing user, if the attacker knows the user's email address.
Specifically, the plugin verifies the user ID based on the provided email address and, if that email belongs to an existing user account, it associates the request to that account and sets the authentication cookies for it, without performing password verification. "The vulnerability makes it possible for an attacker to gain access to any account on the site, including the administrator account, if the attacker knows their email address," Defiant added.
The flaw was patched in BookIt version 2.3.8, on June 13. WordPress
stats
show that thousands of websites are still running a vulnerable version of the plugin.
Related:
Millions of WordPress Sites Patched Against Critical Jetpack Flaw
Related:
1 Million WordPress Sites Impacted by Exploited Plugin Bug
Related:
Critical WooCommerce Payments Flaw Leads to Site Takeover
Ionut Arghire is an international correspondent for SecurityWeek.
Subscribe to the SecurityWeek Email Briefing to stay informed on the latest threats, trends, and technology, along with insightful columns from industry experts.
Join security experts as they discuss ZTNA's untapped potential to both reduce cyber risk and empower the business.
Join Microsoft and Finite State for a webinar that will introduce a new strategy for securing the software supply chain.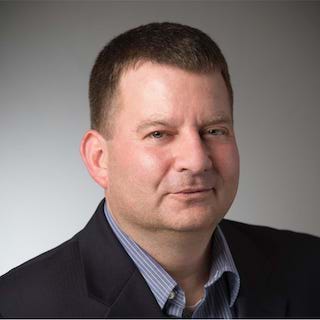 By implementing strong security practices,, organizations can significantly reduce the risks associated with lost and stolen computers and safeguard their sensitive information.
(Torsten George)
While there is quite a bit of buzz and hype around AI, it is a technology that can add tremendous value to security programs.
(Joshua Goldfarb)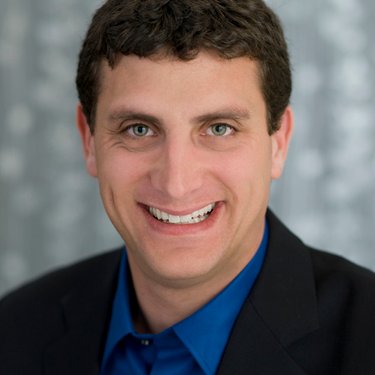 Addressing the people problem with effective approaches and tools for users and security practitioners will enable us to work smarter, and force attackers into a position where they must work harder.
(Marc Solomon)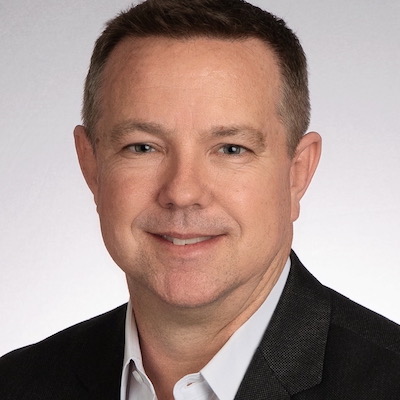 The widely believed notion that the network and the cloud are two different and distinct entities is not true.
(Matt Wilson)
Migrating to a quantitative cyber risk model of analysis allows for more accurate data, which leads to more informed decision-making.
(Fawaz Rasheed)
Flipboard
Reddit
Pinterest
Whatsapp
Whatsapp
Email
Cycode, a startup that provides solutions for protecting software source code, emerged from stealth mode on Tuesday with $4.6 million in seed funding.
Less than a week after announcing that it would suspended service indefinitely due to a conflict with an (at the time) unnamed security researcher...
OpenAI has confirmed a ChatGPT data breach on the same day a security firm reported seeing the use of a component affected by an...
The supply chain threat is directly linked to attack surface management, but the supply chain must be known and understood before it can be...
A group of seven security researchers have discovered numerous vulnerabilities in vehicles from 16 car makers, including bugs that allowed them to control car...
A researcher at IOActive discovered that home security systems from SimpliSafe are plagued by a vulnerability that allows tech savvy burglars to remotely disable...
Patch Tuesday: Microsoft warns vulnerability (CVE-2023-23397) could lead to exploitation before an email is viewed in the Preview Pane.
The latest Chrome update brings patches for eight vulnerabilities, including seven reported by external researchers.
Got a confidential news tip? We want to hear from you.
Reach a large audience of enterprise cybersecurity professionals
Subscribe to the SecurityWeek Daily Briefing and get the latest content delivered to your inbox.
Copyright © 2023 SecurityWeek ®, a Wired Business Media Publication. All Rights Reserved.
source